Live life without worries!
You work hard for what you have, we work hard to insure it.
We are here to protect you.
About Us
Get a Quote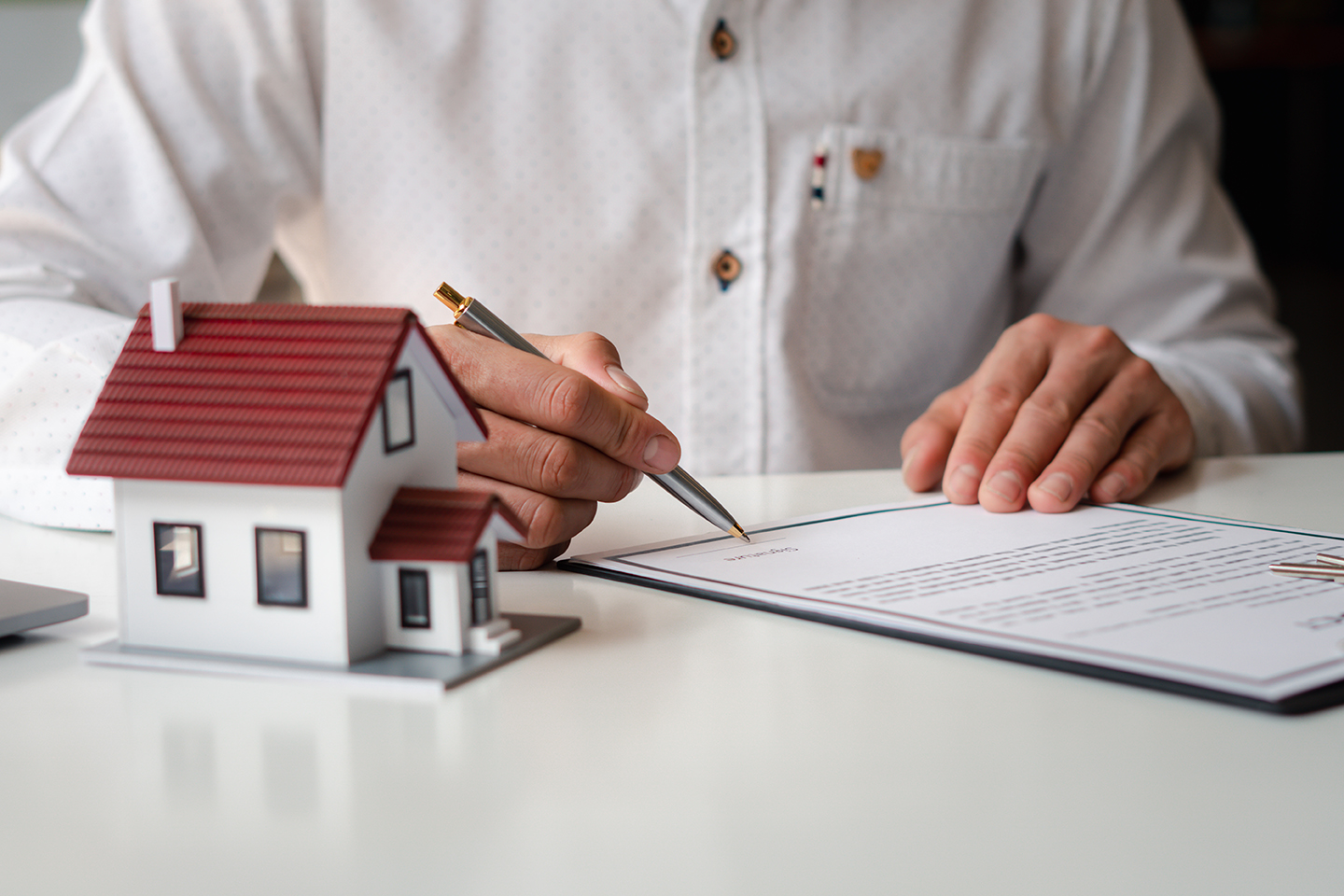 About
Al-Khal Insurance Agency is an independent agency offering a comprehensive suite of insurance solutions to protect your valuable assets from the unexpected. We partner with nearly two dozen A+ Rated Insurance Carriers for home, auto & business needs. We don't just get you the best rate, our consultative approach ensures that our clients understand their options and can make informed decisions on the type and amount of coverage that fits their needs.

Over 20 Years Of Experience
Whether you need to file an immediate claim, or you are shopping for new coverage, Al-Khal Insurance can help you in any situation.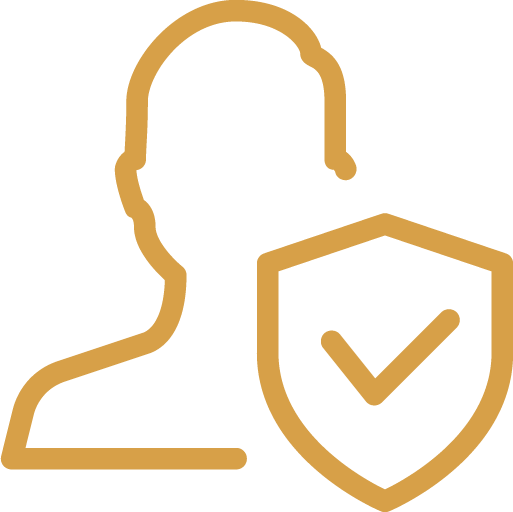 Personal Lines
Our goal is to protect you from the unexpected, through top quality insurance coverage that works for your needs and your budget.
Commercial Lines
We thoroughly assess your business and situation to develop a creative, comprehensive, and cost-effective solution.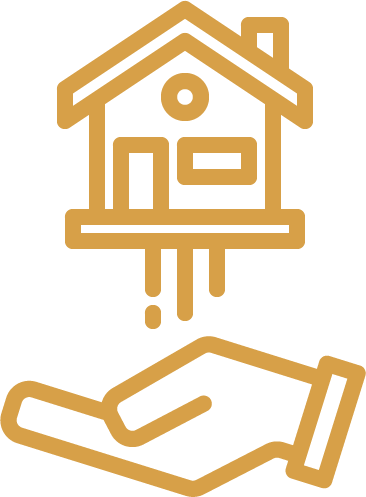 Landlord Dwelling
Rental property insurance is a specialty home insurance policy for the property owner rather than the tenant.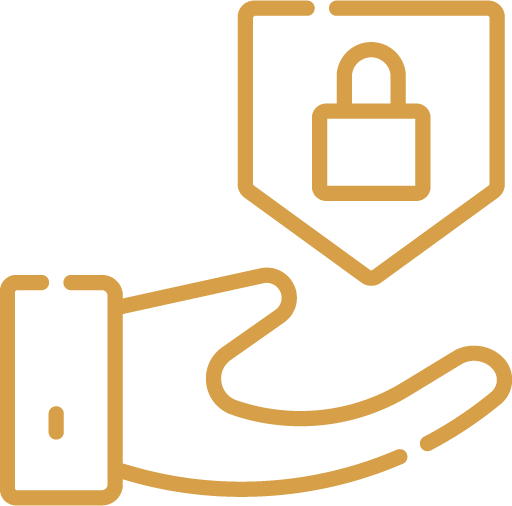 Specialty Appetite
We work hard to provide our customers with competitive plans for unique and non-standard risks.
"The best we can do is size up the chances, calculate the risks involved, estimate our ability to deal with them, and then make our plans with confidence."
– Henry Ford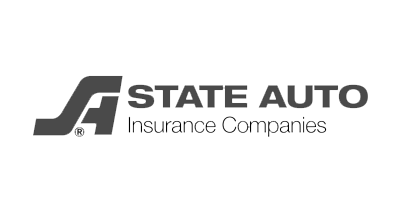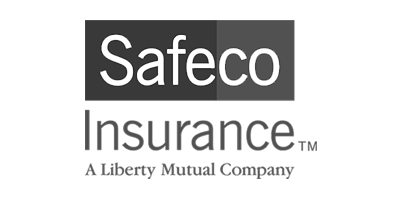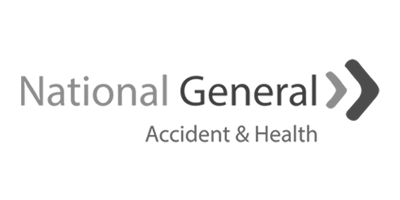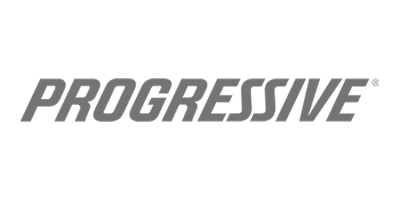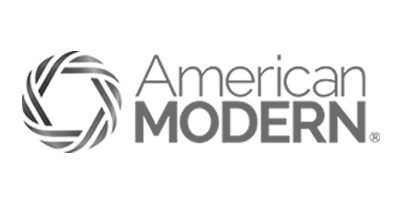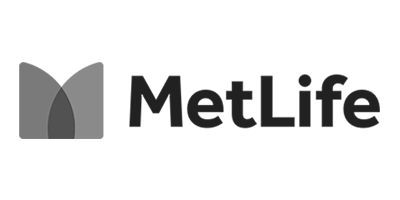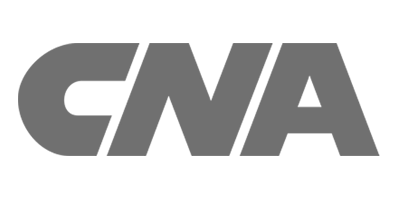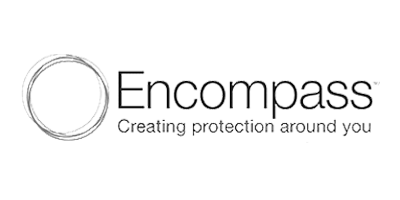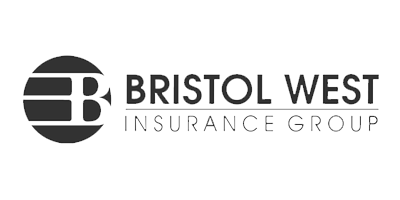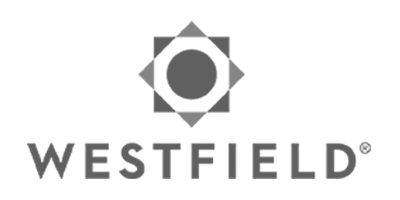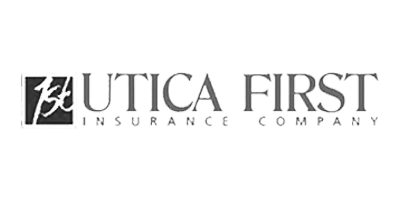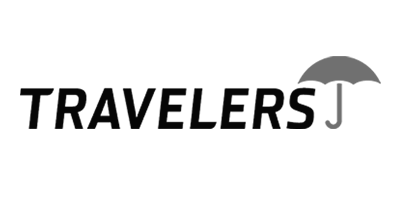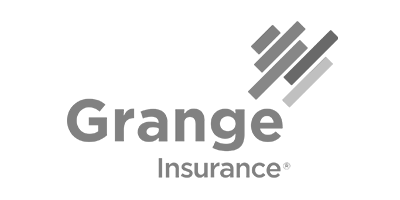 Let us protect what's important while you save time and money.