Home Owners Policy
Your home is one of your largest assets. It is extremely important to make sure you have the right coverage amount and proper endorsements added to the policy. As residents of the Lehigh Valley, we understand the most common risks and exposures of our region. We tailor your policy to reflect the appropriate coverage and protection it needs.
Auto Policy
Your automobile is a large investment exposed to many potential losses that are out of your control. We will customize a policy that fits your needs and get you the best rate possible from our A+ rated insurance carriers.
Umbrella Coverage
Experiencing a major insurance claim or lawsuit could potentially lead to personal financial loss if costs exceed the coverage provided by your standard homeowners or auto policy. We can help protect your financial future with umbrella insurance coverage across your personal lines for additional protection.
Renters Insurance
If you lease or rent, your landlord's insurance policy typically protects the building itself, but not your personal belongings. We can customize a Renters policy that covers damages, theft, or accidents involving your personal property.
Flood Coverage
We can provide the specialized coverage you need to help protect your assets from "rising waters".
Sinkhole Endorsements
Sinkholes are more common than you might think, especially in the Lehigh Valley. Surprisingly, damages from sinkholes are not covered under a standard dwelling policy. We will help you determine if adding sinkhole coverage is right for you.
Motorcycle Coverage
You take pride in taking care of your bike. Now it is our turn to protect it when you hit the open road.
Watercraft Insurance
Whether you own a kayak, jet-ski, or power boat, you want to enjoy your time in the water without worry. Leave the stress for the dry land and let your mind escape freely into the comforting sea breeze.
Whether you are planning a family vacation or a weekend road trip, you want to have peace of mind on the open road. We will work with you to make sure owning an RV is a rewarding and safe experience.
Off-Road Vehicle Coverage
Your off-road vehicle also needs protection. We will help keep you both safe and secure while you explore the outdoors.
Classic Car Coverage
Your prized collector car represents real commitment of your time and passion. We will help you protect your investment through specialized insurance coverage designed for classic car lovers like you.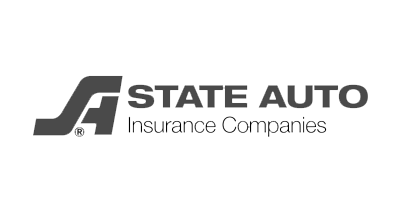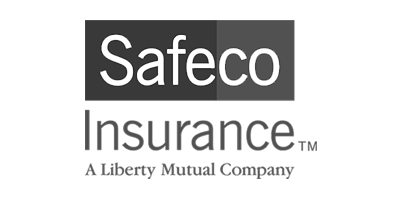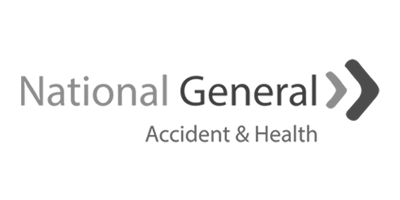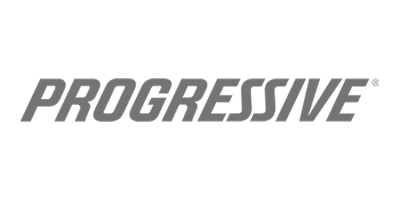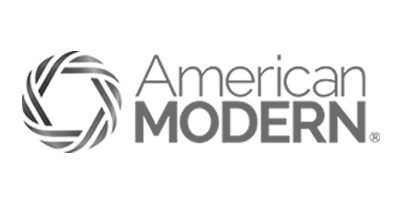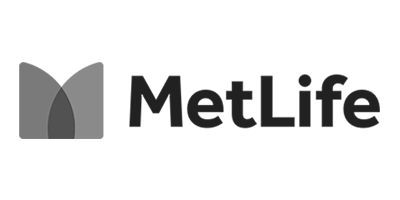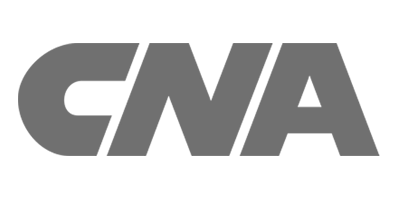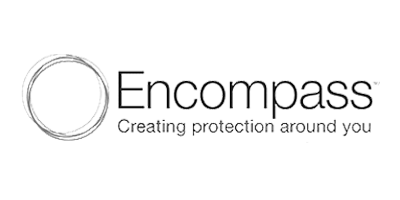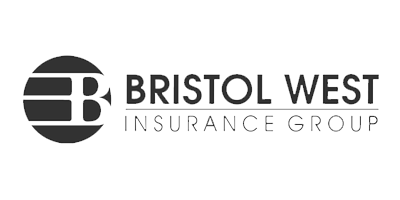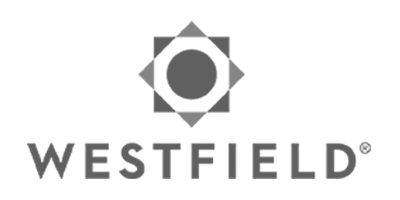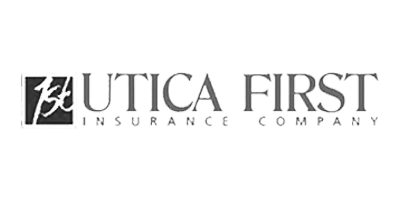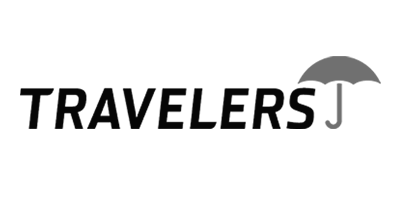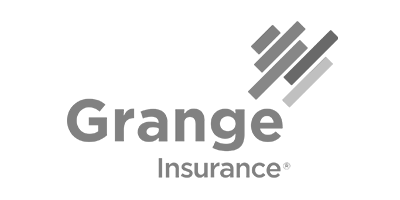 Let us protect what's important while you save time and money.