High Risk Personal Lines
We have specialized insurance partners that will provide coverage to higher-risk homes, autos, and drivers.  Even if you have no prior coverage, have prior claim history, high point totals, DUI's, history of suspension, or faced with other challenges with your insurance, do not panic, we will find you coverage.
International Driver
We partner with insurance companies that offer coverage to international drivers and those who are not yet citizens of the U.S.
Flexible Commercial Appetite 
Flexible Appetites within different commercial industries to cover higher risk businesses that pose greater risk for loss.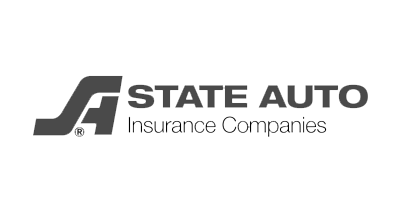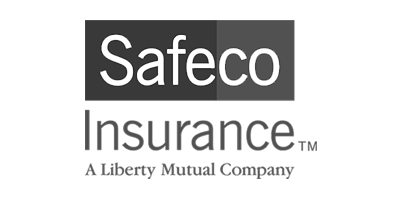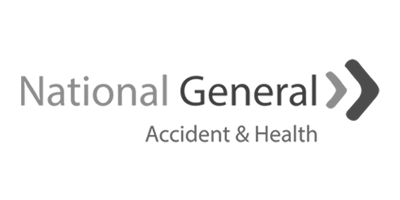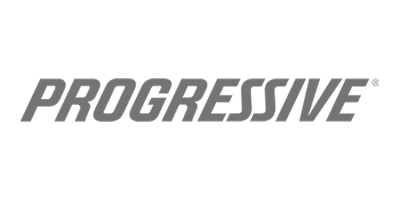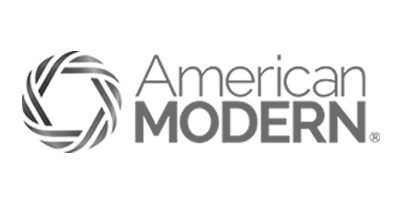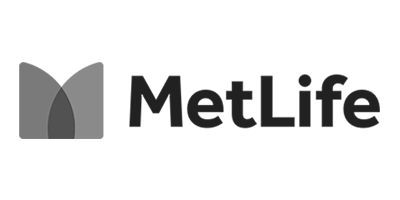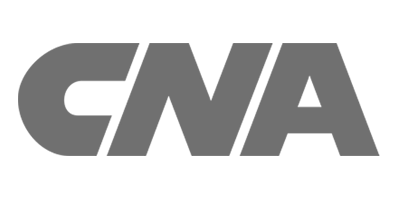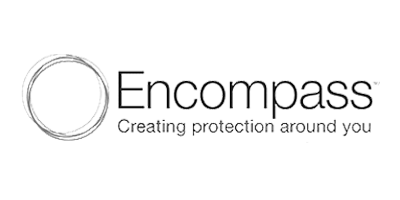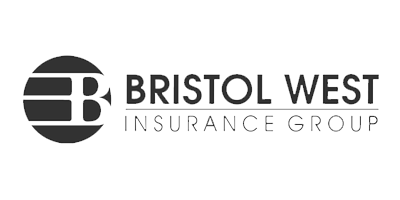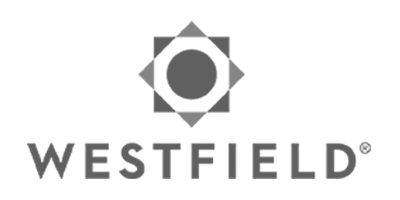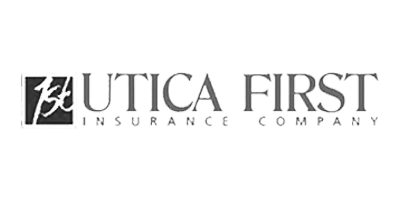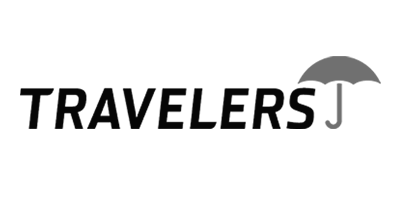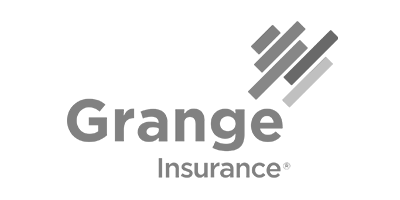 Let us protect what's important while you save time and money.