Business Owners Policy
Business Owners Insurance, also known as a "BOP", is a policy that combines both business property and business liability coverage into one convenient policy. We'll work with you to design coverage that protects your business from a variety of risks that are unique to you.
General Liability Coverage
No matter the size or nature of your business, there are always uncertainties. We will work closely with you to determine your business risks, and we'll put together an insurance package that makes the most sense.
Commercial Auto Insurance
Whether one vehicle or a whole fleet, every time you or an employee gets behind the wheel of a car, you could be at risk. A Commercial Auto Insurance Policy provides coverage for you, your employees, and the vehicles that you own, lease, or rent.
Commercial Package Policy
This coverage protects your building and assets in the event they are damaged or destroyed in a fire or natural disaster. This can include coverage for multi-unit residential, commercial, or mixed use buildings.  Coverage can also be placed on contents, inventory, equipment, and loss of income.
Worker's Compensation Insurance
A State mandated insurance that provides coverage for work-related injuries, or in auto-accidents while on business. It provides medical, rehabilitation and lost-wages benefits for your employees. Your business is protected, as well as your employees.
Commercial Umbrella Insurance
Commercial Umbrella Insurance is designed to supplement existing insurance policies, giving you an extra layer of protection for your business. We will work with you to find the right umbrella solution to cover all your business needs.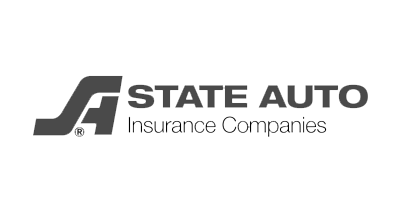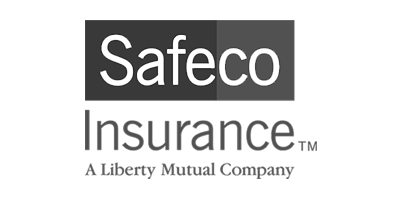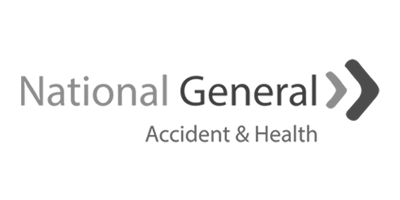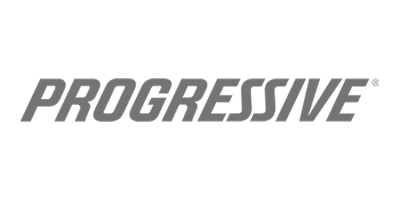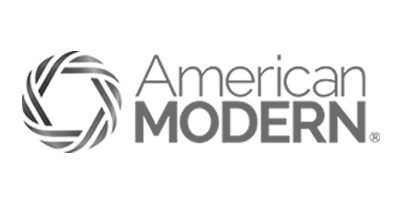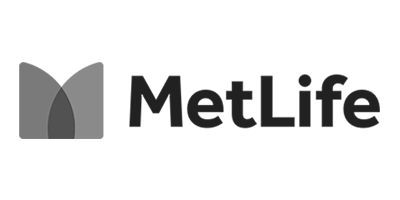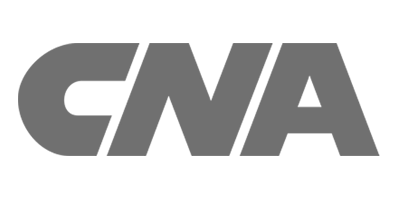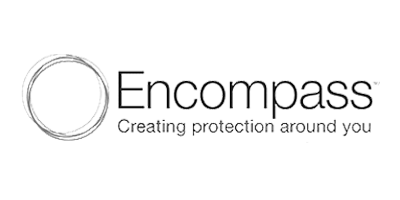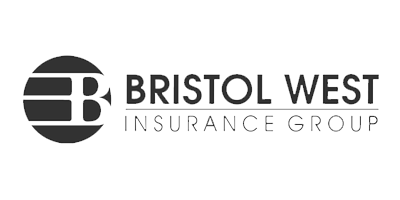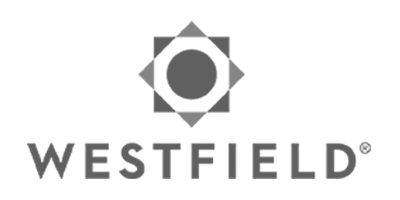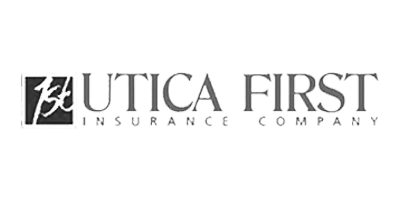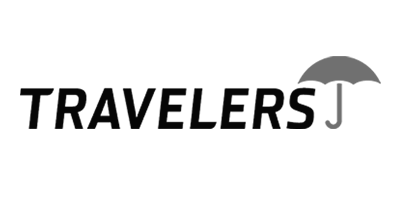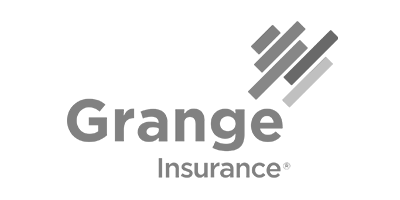 Let us protect what's important while you save time and money.